Water Heater Service & Repair in Raleigh NC and the Surrounding Cities
Service - Replacement - Upgrades
Water heaters are one of the most under-appreciated appliances in our homes. There is not much worse than when your water heater isn't working and you don't have any hot water.
The good news is, the professional licensed plumbers at Water Heater Express have you covered in the Triangle area. Scott Zimmerman Plumbing service is the water heater expert and here to answer all your questions and get you all the information you need to repair or replace your water heater.
When considering a water heater repair or installation rest assured with Water Heater Express:
​​​​​​
Free Estimates
High Quality Heaters from Rheem and State Select
Price Quote
High Quality Craftsmenship
100% Customer Satisfaction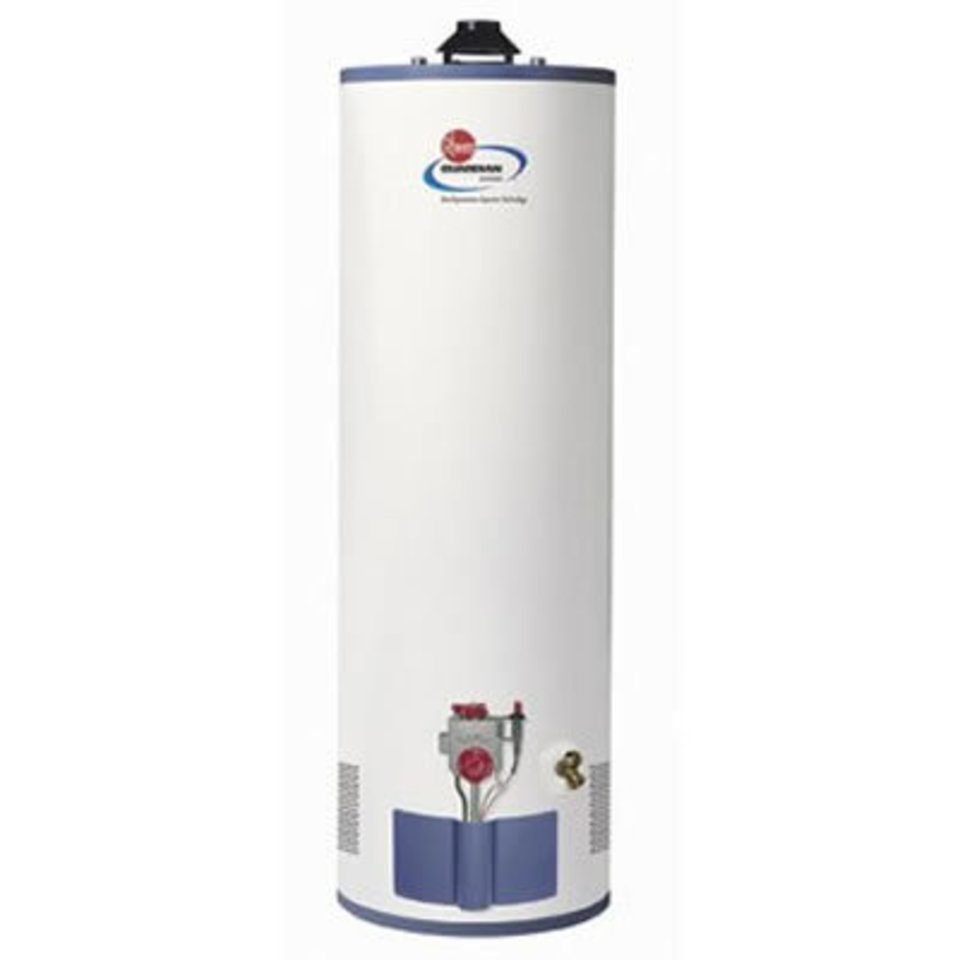 Gas Water Heater Repair
Gas hot water heaters are the most popular variety so of course Scott Zimmerman Plumbing offer exceptional repair services on them, as well as replacements and new installations of
Rheem
and
State Select
 units
Natural gas is the primary fuel-source for water heaters because it is generally more cost-efficient than electricity. In fact, some utility companies offer rebates for switching from an electric-, to a gas-powered water heater.
A gas burner continually heats the water in a storage tank from the bottom of the unit. Traditionally, gas water heaters have a lifetime of 8-12 years, and once they approach this age, most service providers will not perform maintenance, as the cost of the repair could outpace the value of the unit.
Electric Hot Water Heater
Electric water heater repairs, as well as replacements and new installations.
Electric water heaters work from the inside-out, by warming "elements", or rods, submerged in a water storage tank, transferring heat from the elements to the water.  Electric water heaters operate as much as 50% more efficient than gas water heaters
There are three types of electric water heaters: 
Standard Tank
High-Efficiency Tank 
Hybrid Heat Pump 
Tankless Water Heater
We area able to take care of all the updates that may be needed for a new installation of a tankless heater, as well as maintenance and repairs.
Tankless water heaters have become very popular lately for several good reasons. Tankless hot water heaters are more energy efficient than traditional units because they heat water as it is used, rather than heating and reheating water in a storage tank. They also take up significantly less physical space, as they do not have a bulky storage tank.
Customers that have installed tankless water heaters have been very pleased. We install
Rheem
and
State Select
 brands of tankless water heaters including both indoor and outdoor units.
Need help deciding which tankless unit is right for you? Give
Scott Zimmerman Plumbing a Call